Act your age: How to build a fixed term investment ladder to suit you
fjpinvestment
One of the major benefits of researching and putting your savings into a fixed term investment is that it can help supplement income and provide potentially large levels of growth over a certain period of time.
For investors interested in the opportunities provided by a fixed term investment ladder, it's a strategy that can better complement their overall lifestyle as well as diversifying their investment portfolio.
With the right planning and advice too, a fixed term investment ladder can introduce people to alternative industries and markets they may not have considered before.
A fixed term investment opportunity also suits investors of any type no matter what their experience may be, providing new financial avenues and options for those who take a passive or more active role in their investment portfolios.
A fixed opportunity could also be a good financial move for younger investors looking to build a portfolio and older investors wishing to grow their savings.
By building a portfolio, you are ensuring you are building a scenario which will provide for your future and those of others. It can indeed be life's work to build and maintain a portfolio, but it certainly does bode well in terms of providing for the future of your loved ones.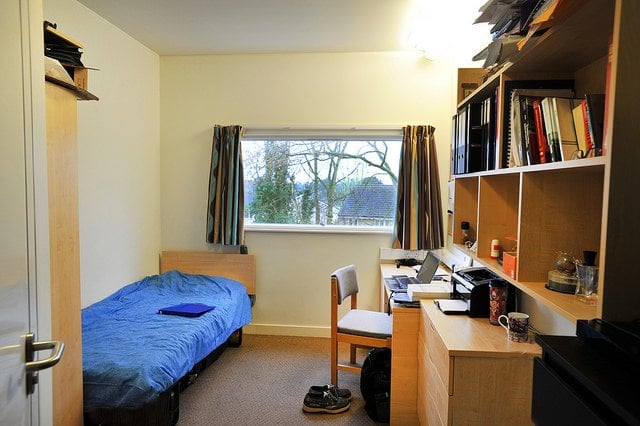 A fixed term investment is a great place to start
Research is critical when choosing a fixed investment opportunity to discover high-growth areas that make your money work for you.
The benefits are obvious if you make the right moves; a fixed term investment has the potential to provide people with impressive gains as well as allow them to put their money across different venture.
It's fair to say that there's a clear generation gap when it comes to investing, though. Millennial investors are seemingly more likely to put their time and money into more alternative avenues such as focusing on the rise in digital cryptocurrency markets.
Younger investors are also more attracted to socially-responsible and ethical investment opportunities, with more than three-quarters of the group aiming to put their money behind projects that offer positive change to the world.
At the same time though, some studies suggest that younger investors can have unrealistic expectations when it comes to the returns they're likely to receive. Older investors however have more realistic expectations, but with rising interest rates and slow wage growth in the UK, feel pressure to find opportunities sooner rather than later to enhance their savings.
How a fixed investment could help with your retirement
According to a recent report from wealth managers UBS, workers in the UK have some of the worst pensions across the entire developed world to look forward to when they retire. The report compared the outlook for 50-year-old women across the globe's major cities, which suggests that savers may have to look elsewhere to grow their money than traditional institutions.
A fixed term financial opportunity can allow them to do that in creative ways, for older investors looking to start to build a portfolio to more experienced investors who wish to add a bit more to their savings.
The truth is, age and other demographics aside, each and every investor has their own goals, ethics and challenges when they want to build or enhance an investment portfolio. Fixed term opportunities can help them meet those goals, especially if they partner with an experienced consultancy dedicated to providing bespoke fixed term solutions.
FJP Investments is a fixed term investment specialist, helping investors build bespoke and diverse investment portfolio that work for them and their finances. Contact us today to find out more.
ARE YOU READY TO START INVESTING?

Subscribe to our mailing list now for exclusive deals, investment guides and the latest information from the property market.